What We Do
Get connected. Stay connected. Remember purpose.
Members of our club are out and about supporting our local and global community every day in ways big and small.
Community Service | Social Activities | Fundraising | Key Clubs | Circle K
---
It's a great day to be a Kiwanian!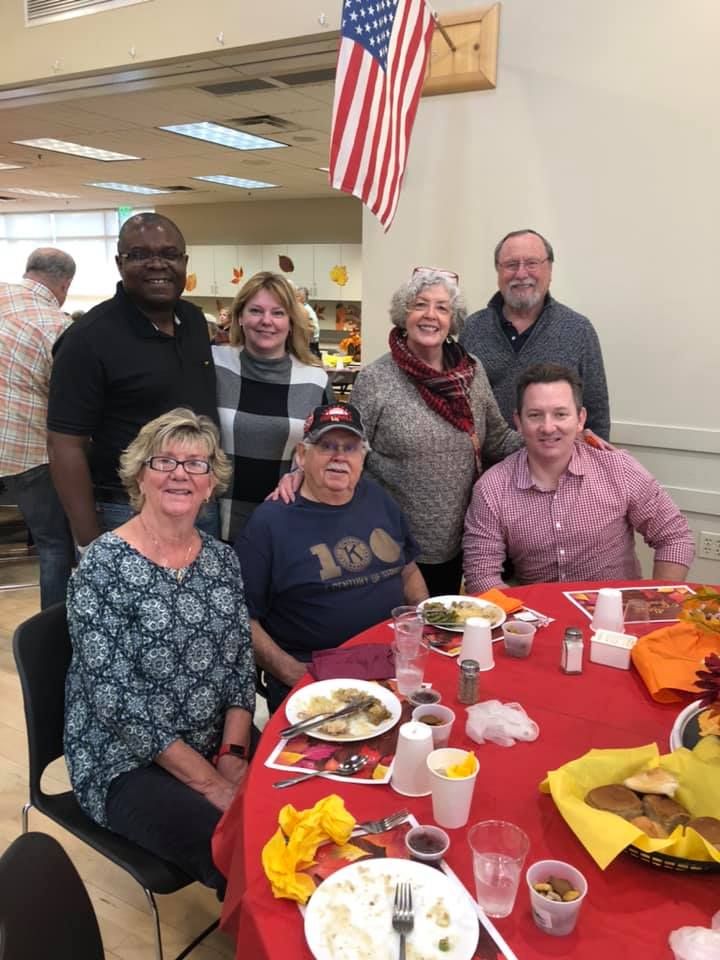 Are you ready to join us? Contact us, come to a meeting, or apply for Kiwanis club membership here.